Since the publication of Engaging with Climate Change in 2012, I have given many talks on our collective difficulty in taking climate reality seriously. The text of some of these talks can be found under Talks and Interviews on this website.
Most of us are in denial about the seriousness of climate change. I believe our main difficulty is not so much facing the science as facing that climate change is caused by humans, which means us. We have barely begun to take this in in a feeling-ful way, as to do so would face each of us with conflict and grief, and lead us to question how responsible each of us is for the environmental and social damage we see more clearly now.
What sort of framework of understanding do we need to be able to think proportionately about human responsibility for climate change? What sort of support do we need to think about this in a feeling-ful way and not cut off from the subject?
My current work is on the role our culture plays in shaping disavowal about climate change. I call it the culture of uncare, and argue its aim is to alienate and distance us from the part of us that cares about the effects of our actions.
To address climate change we need to care more. It's as simple as that. Only felt links with the part of us that cares will give us the inner strength and will to defend the earth and life on earth at this time when both are so under attack. But to care more, and to take responsibility for our part in things, we need to do more than exhort ourselves to care. We need to understand more about the culture of uncare, what drives it, and the effects it has on us.
Latest posts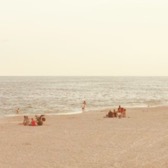 Blog: December 2016. Reflections on Trevor Paglen's photography: links with disavowal 
Contribution to Thinkers in Residence; an Ebook for Thinking edited by Elizabeth Cotton and Oliver Whitehead.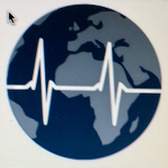 Talk: 9 December 2016. Things too terrible to be true
Talk given at the MEDACT conference Healthy Planet Better World. Session on "The Health Impacts of Climate and Environmental Change".  read >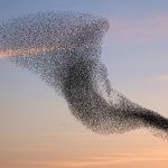 Talk: 20 November 2016. Good leaders and bad leaders
Talk given at Climate Psychology Alliance conference The Psychology of Climate Action: New Perspectives on Leadership.  read >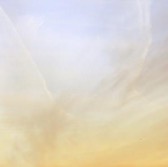 Talk: June 16 2016. Discussion of Trevor Paglen's photography with Elizabeth Cotton
Trevor Paglen has just won the prestigious Deutche-Borse photography prize for his photographs of what power seeks to keep invisible. Elizabeth Cotton interviews Sally Weintrobe about his work as part of the Thinkers in Residence project at The Photographer's Gallery.  listen >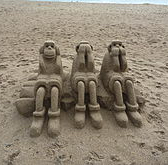 Video: May 2016. On disavowal of climate change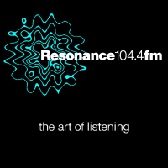 Radio talk: 18 January 2016. Power of our social groups to promote disavowal of climate change.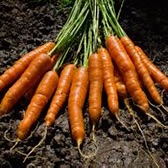 Talk: November 2015. The new imagination: the tale of two carrots.
To address climate change we need to care more. Only felt care gives us the strength to act for the good and sustains our will to act in caring ways in tough dark times… Talk given to CONFER conference  read >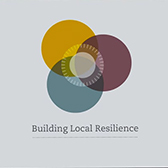 Talk: Sept 2015. The new imagination in the culture of uncare.
Sue Roaf, in a wonderful phrase, called for architects to "reengineer their dreams" to build for a sustainable future. This means nothing less than restructuring the architectural imagination. … Opening of keynote address …  read >   watch video >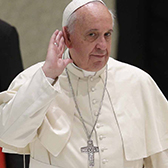 Radio: June 2015. Boston Radio Open Source. The Pope and the Planet.
Discussion of Pope Francis's encyclical on climate change with Naomi Oreskes, Sally Weintrobe and Dorothy Boorse … listen >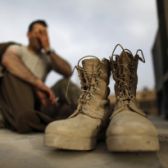 Talk: 21 Feb 2015. Moral injury in the culture of uncare.
Joe Glenton, a British soldier, was deployed to Afghanistan in 2006 and went AWOL rather than return for a second tour. After months of wandering, taking drugs and feeling lost, he gave himself up. The army found him guilty …  read >